February 28, 2016
Vincent Van Gogh's The Bedroom at the Fairmont Pacific Rim
From February 25th to March 27th, Oakridge Centre is presenting The Van Gogh Museum Edition Canadian Tour, which showcases nine certified limited editions of the Dutch master's most celebrated works: Almond Blossom, Sunflowers, The Harvest, Wheatfield under Thunderclouds, Boulevard de Clichy, Undergrowth, The Bedroom, Fishing Boats on the Beach at Les Saintes-Maries-de-la-Mer and Landscape at Twilight.
A Reliefograph print of Vincent Van Gogh's The Bedroom will be on display at the Fairmont Pacific Rim from February 24 through March 27, 2016 , in addition to a LIVE art installation of The Bedroom.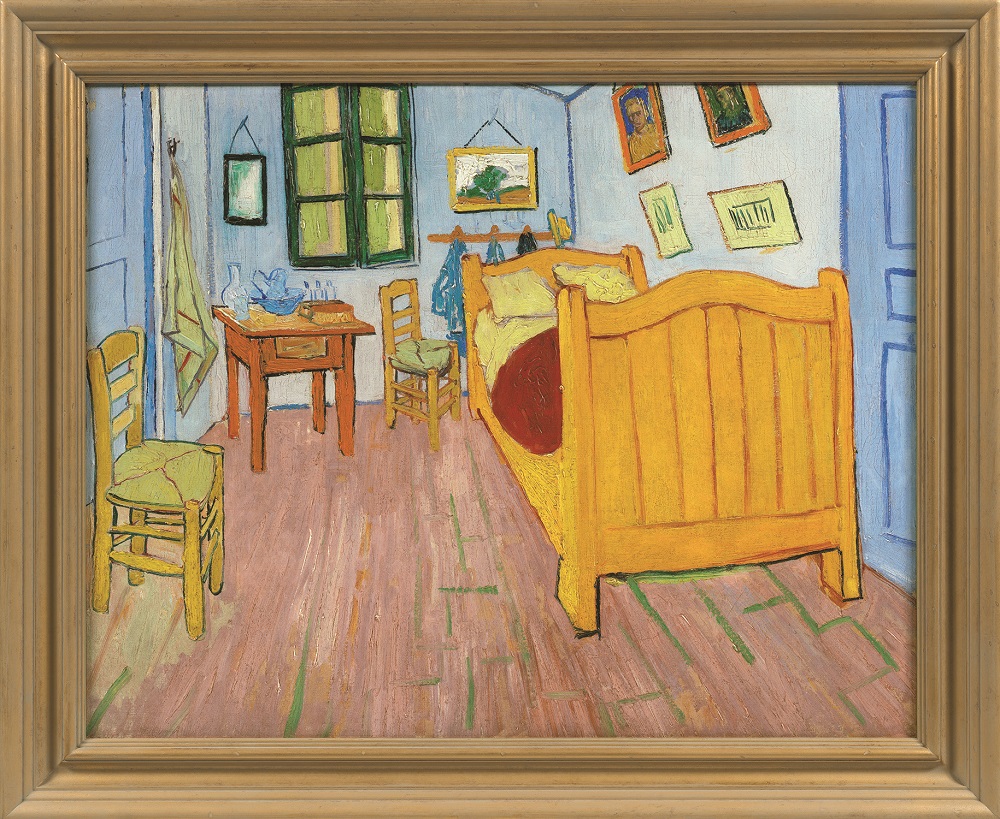 Developed using a breakthrough technology called reliefography, these exquisite recreations capture the full glory of Van Gogh's artistry with three-dimensional details that captures the iconic brushstrokes and colour of the originals. Each Van Gogh Museum single Edition is released as part of a worldwide limited and numbered series of 260 state-of-the-art Reliefograph prints.